Tile & Ceramic Catalogs
Please choose a product catalog to visit
Our promise to you is that we will work to please you because our future depends on it.
We believe in mutually beneficial agreements and our reward is return business.
Thanks!
For ordering product, requesting information, samples, prices, or clarifying logistical questions or customer questions, please email:
steve@spanishtreasures.biz
or call 1-541-526-1008.

Thanks!
We are dedicated to providing the highest quality of hand crafted product - directly from Spanish Artisans. Please check out the photos page where we provide videos as well as photos.

Thanks!
Each of the following links leads you to a catalog of products. We have provided a small description of each catalog. Please email or call for prices. Thanks for your visit and we looking forward to providing top quality service!
---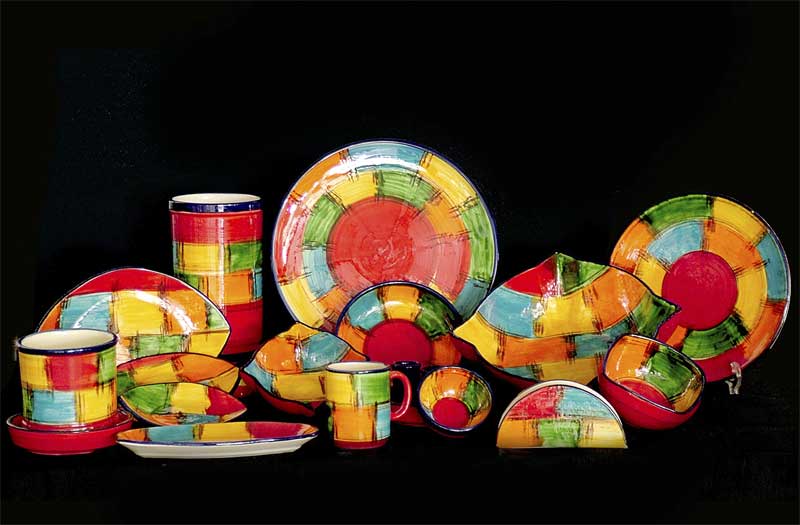 Del Rio Salado handmade, hand painted ceramics & pottery
Table settings, water pitchers, pizza plates, appetizer plates, as well as other kitchen and garden ceramics. Please review the 2010 Collections. Designs from previous years are available also.

Click here for suggested sets of tableware.

Please follow this link for company information regarding heavy metals and food safety system.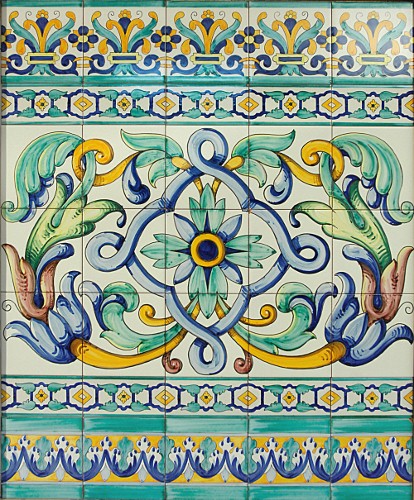 Cerámica Artistica Sevillana Antonio Gonzalez

Enjoy the colorful designs that characterize Sevillan hand painted tile. Only your imagination is the limit. This company can produce your own designs.

If you would like to see two movies of a walk through the factory exhibit room, click here.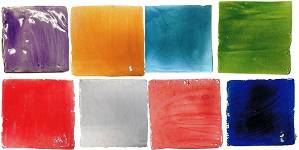 The tile collections of Stucco should be center pieces in museums, they are that beautiful. Instead, you are able to purchase these collections for between $4.25 and $9.50 per square feet. Real value.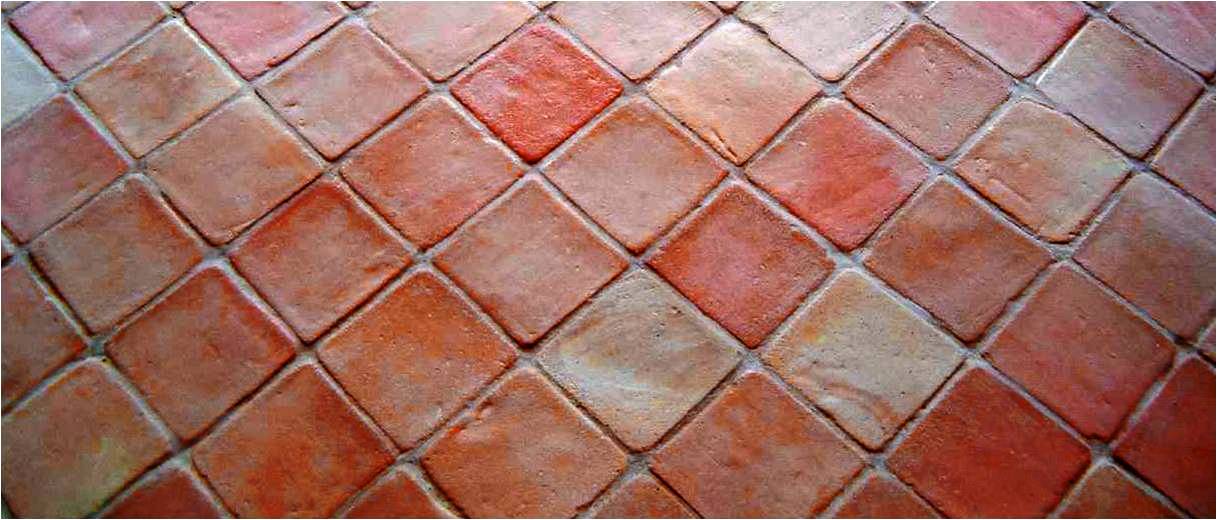 Le Especialiste de la Terre Cuite

Handmade terracotta tile are a unique covering for homes or commercial environments. The traditional or antique finishes of Le Especialiste de Terre Cuite spring from a century of experience in the Northern Spain, Southern France regions. The terracotta produced here is of the finest quality, and the resulting surfaces are beautiful.
---